뒤로가기
WAIFC participates in the St. Petersburg International Economic Forum
By invitation of the Moscow International Financial Center, WAIFC representatives will speak on a panel at the St. Petersburg International Economic Forum.
The financial and investment markets have undergone profound changes over the past decade. These have included a new regulatory landscape in the wake of the 2007–2008 crisis, rapid digitalization, the creation of a new class of green assets, the development of new investment models, and of course, the impact of the COVID-19 pandemic.

The latest global challenge – the transition to a low-carbon economy – has already been included in many governments' post-pandemic green recovery strategies. The decarbonization agenda has placed completely new requirements on economic agents, be they investors or business operators. This is affecting how investment projects are structured, financial instruments are selected, and how the entire investment and production chain is monitored.

As economic models are being rethought, how should investment mechanisms be adjusted, and how should institutions, financial instruments, and business models be transformed to align with sustainable development policies and the ESG agenda? What is the role of financial centers in this process, and how might they contend with the challenge of developing new practices and skills needed for a low-carbon economy? What steps should finance centers take to become efficient distributors of capital based on sustainable development principles at a national and global level?
These questions WAIFC representatives will discuss with representatives of the Russian financial industry at the St. Petersburg International Economic Forum in the panel "IFC + ESG: RETHINKING THE MISSION OF FINANCIAL CENTERS" on 03 June, 09:00 local time:
Location: St. Petersburg Expo Forum, Pavilion G, conference hall G5.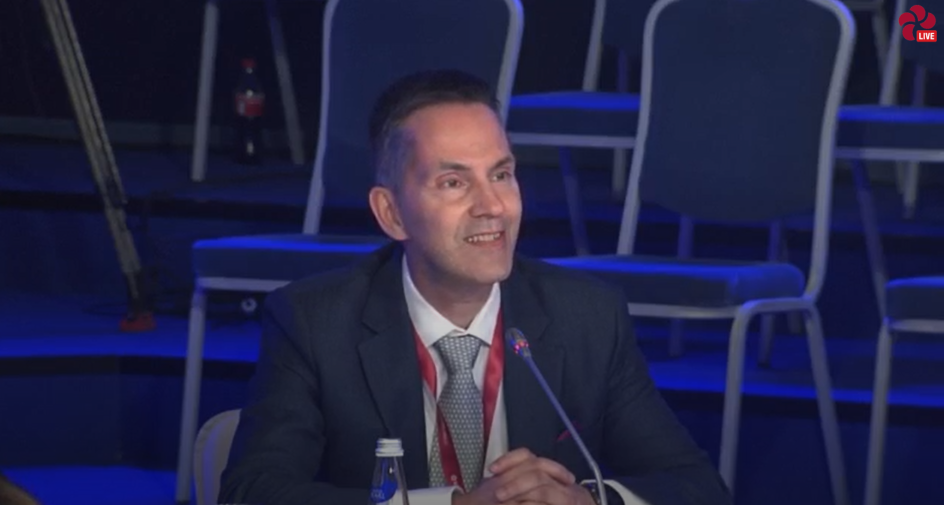 Furthermore, WAIFC will hold a meeting of its board and a General Meeting in St. Petersburg.