返回
Why do Financial Centers Matter?
Hubertus Väth
Managing Director
International Financial Centres provide low transaction costs, easy access to the capital, qualified labor force, political stability, and dynamic business eco-system.
An international financial center (IFC) is an intense concentration of a wide variety of international financial businesses and transactions in one location.

IFC establishment process is a self-improvement process for a city or even a country. Because there are various factors influencing the development and competitiveness of IFC. For example, according to The Global Financial Centres Index (GFCI), the contributory factors to assess an IFC are Business Environment, Human Capital, Infrastructure, Financial Sector Development, and Reputation (see Table 1). In other words, to have a successful IFC, countries can get not only economic benefits but also all-round strategic advantages from it. In reality, we see IFC economies have proliferated in the period since 1980, with average per capita annual growth rates of 3.3 percent, compared to 1.4 percent for the world as a whole. [1]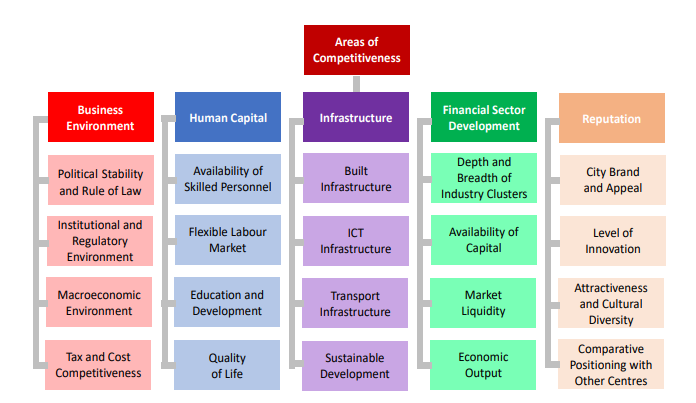 Table 1 Instrumental factors in assessing an IFC

There are at least four ways in which IFCs contribute to the operation of economies:

1. IFCs promote good governance of a country that will, in the long run, do good to the national economy. The evidence indicates that by far the most successful international financial centers are those whose governments score highly on the World Bank's indicators of governance quality.

2. IFCs are countries and territories with tax and regulatory policies that are particularly favorable to foreign investment. IFCs encourage new businesses with favorable telecommunications and transportation facilities and limited bureaucratic hurdles.

3. IFCs bring benefits not only for one country but to the whole region, even the whole world. In the era of globalization, investment, employment, and innovation in one place contribute to related activities elsewhere.

4. IFCs bring positive effects on the macroeconomic indicators, i.e., employment, capital inflows, rapid establishment of infrastructure, etc. All of these will, in the long run, provide energy for the national economy.

Under the backdrop of Brexit, the importance of Frankfurt as an IFC will be increasingly higher. So far, 52 of financial institutions have applied at Bafin to set up operations or expand existing operations. About 30 of these institutions have decided to relocate their EU headquarters to Frankfurt. Frankfurt Main Finance expects that 750 to 800 billion euros in assets will move from London to Frankfurt by the Brexit date, a third of which has already been transferred by the end of March 2019.

Due to the importance of IFC, to better advocate Frankfurt amongst the top national and international Financial Centres, Frankfurt Main Finance was founded in 2008. Frankfurt Main Finance has more than 60 members now include the State of Hesse, the cities of Frankfurt and Eschborn, and numerous prominent financial players. Frankfurt Main Finance leverages the influence of its members to provide high-caliber dialogue platforms between politics, society, academia, and the financial world.

International Financial Centres provide low transaction costs, easy access to the capital, qualified labor force, political stability, and dynamic business eco-system. The Frankfurt financial center has and will further make a significant contribution to the growth of the German economy.

[1] Report: International Financial Centers and the World Economy, University of Michigan and NBER